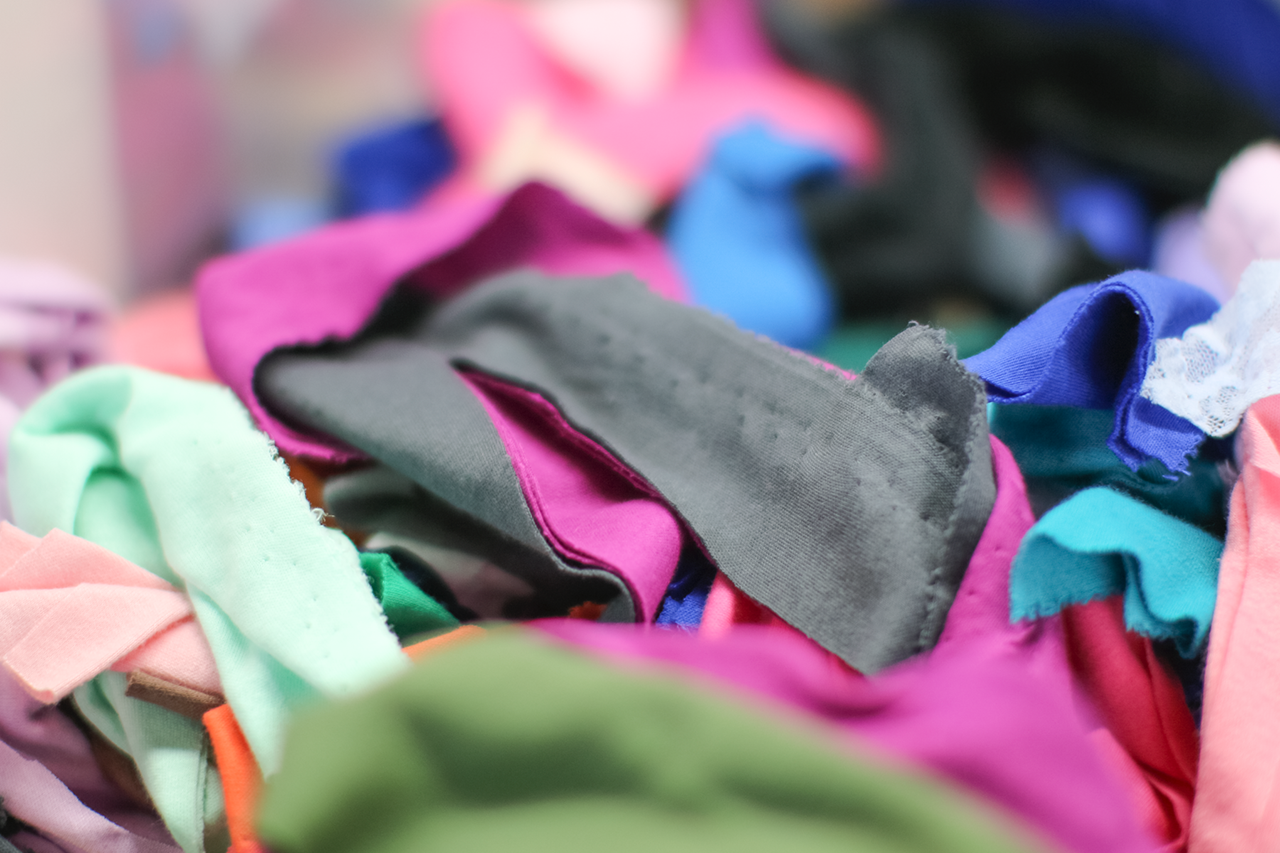 The Fashion Industry has a textile waste problem... FABSCRAP is the solution
IF YOU ARE A
CLOTHING BRAND, FASHION DESIGNER, INTERIOR DESIGNER, COSTUME DESIGNER, CUTTING ROOM, TAILOR
...or any other business creating textile waste…
YOU CAN RECYCLE
FABRIC SCRAPS, CUTTINGS, HEADERS, MOCK-UPS, SAMPLES, OVERSTOCK BOLTS, PRODUCTION REMNANTS
...and any other unwanted excess fabric
1. FILL BAGS
We provide reusable bags in two colors: black for proprietary materials and brown for everything else. Order as many as you need.
2. SCHEDULE PICKUP
Call, email, or request pickup online. We'll find a time that is convenient for you and bring replacement bags.
RECYCLING MADE SIMPLE
WHY RECYCLE WITH FABSCRAP?
COMPLY WITH THE LAW
In New York City, if 10% or more of your commercial waste is textile material, you are required to recycle it. Extended Producer Responsibility polices for textiles are on the horizon.
CUSTOMERS CARE
In the US, 48% of customers check tags for sustainability information. Brands that market their eco-conscious efforts and corporate social responsibility practices show increased sales.
CUT CO2 EMISSIONS
Each pound of waste from apparel production is associated with 2.06 pounds of CO2-E. FABSCRAP provides reports enumerating tonnage diverted from landfill and CO2 emissions saved.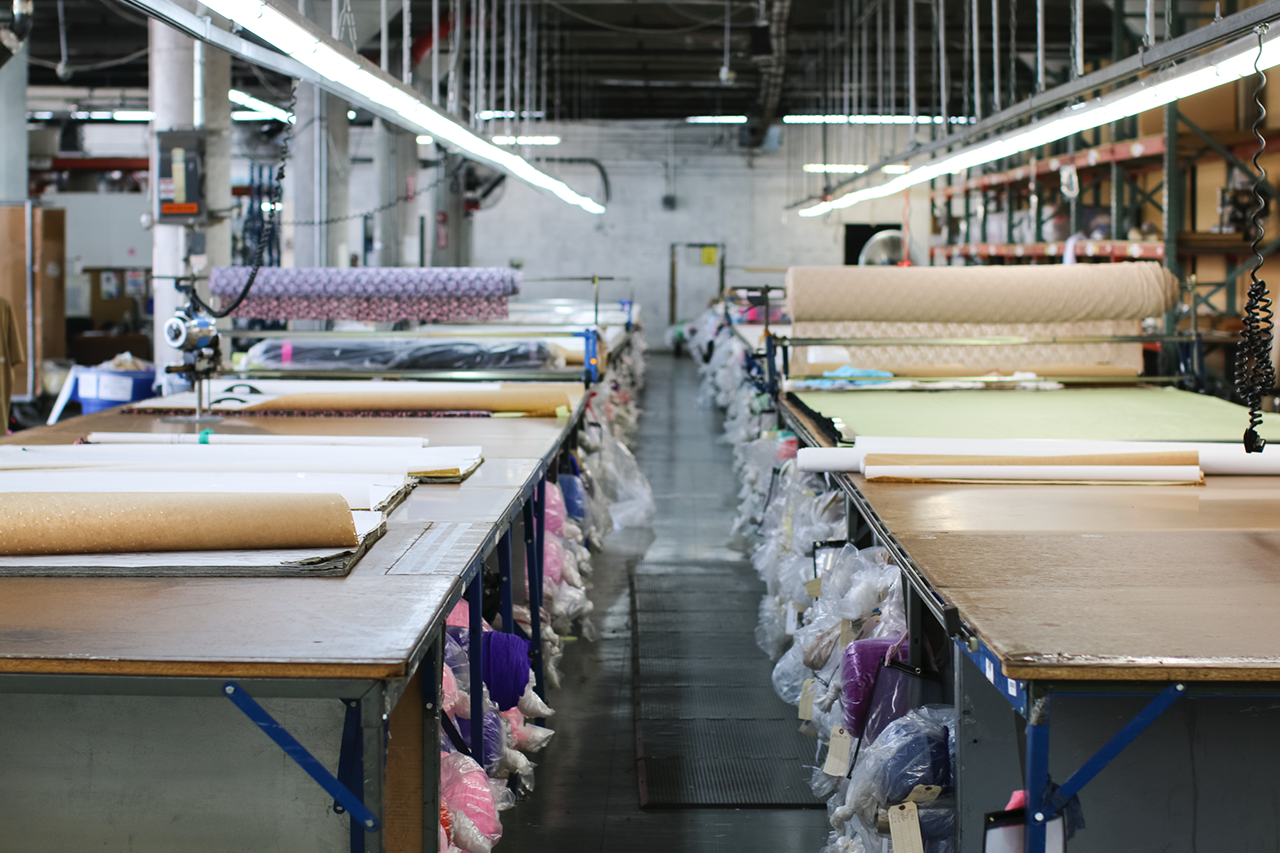 We're sharing what's new, what's next, what we're learning about textile waste, and what people are saying about FABSCRAP.