BORDEAUX RED WOOL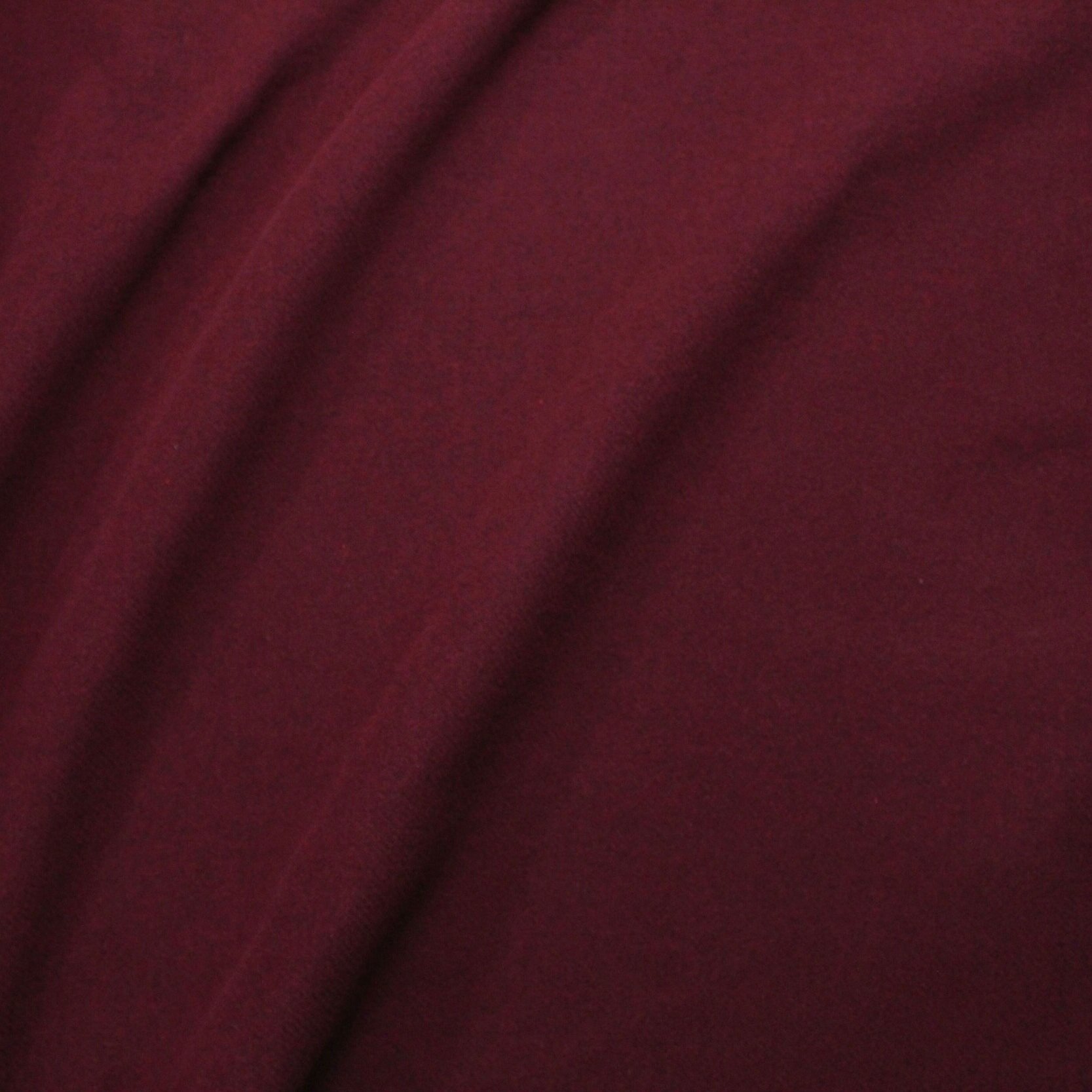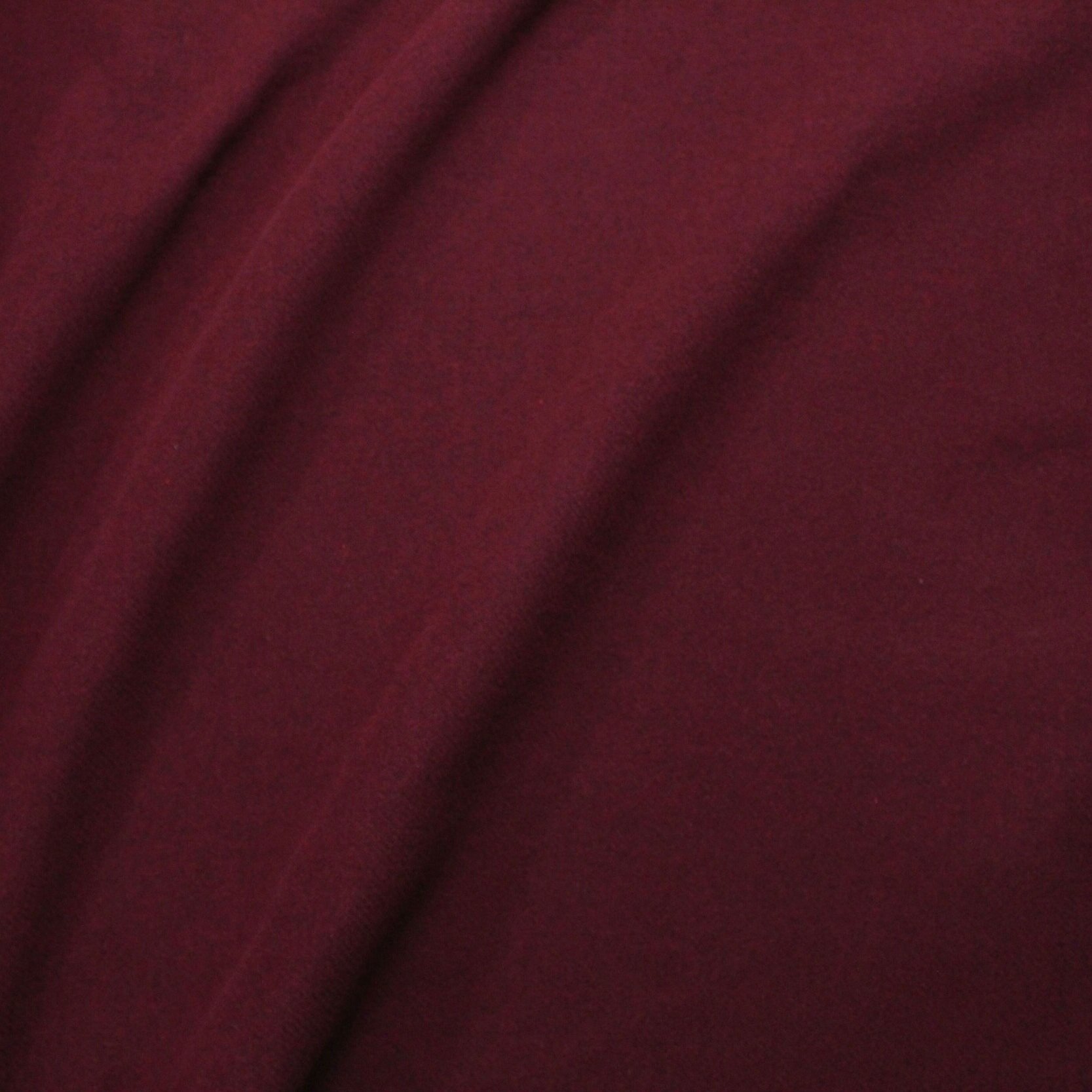 BORDEAUX RED WOOL
Felted wool in a deep, bordeaux-red color. 100% wool content. Measures 62" wide and available for order by the yard.
*This felted wool is thicker and medium in weight, and has no stretch.
These fabrics are recovered from high-end designers in New York City, sold as a sustainable alternative to destruction and discard in landfill.